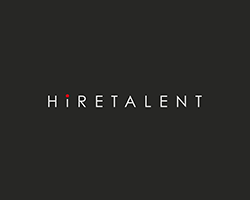 The fastest way to track opportunities is to register within our system or send your resume to recruiter@css-llc.net with the job number and job title in the subject line.  You can register in our system in one of two ways.
If you are interested in a particular opportunity listed, and you meet the requirements and years of experience required for the role, simply click on the role title, then click one of the "Apply" buttons. You will be prompted to submit your resume directly for that role.

The link at the top right of the white box on this page says, "Click here to login or register". You will be prompted through screens to create a username and password and upload or create a resume.
Once in the system you can check back anytime to review the status of roles to which you've applied, upload new resumes and apply for newly posted opportunities. 

All qualified applicants will receive consideration for employment without regard to race, color, religion, sex, sexual orientation, gender, identity, national origin, disability, or protected veteran status.
Best regards...HireTalent Recruiting Team